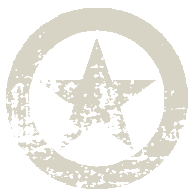 The United States Army (or US for short) is one of the three playable factions in Heroes & Generals.
History
The United States of America joined the war as part of the Allied forces following the surprise attack on the US naval station in Pearl Harbor, Honolulu, Hawaii by the Empire of Japan on December 7, 1941.
The United States would later join the war effort in Europe on November 8, 1942 with Operation Torch.
Classes